We purchase classic cars in all conditions
About Us
CCC Brokers
We'll make selling your classic car easy.
Typically, selling any kind of car isn't a simple process. From choosing the best method of selling your vehicle and gathering the necessary documents to setting the asking price and creating an advertisement, there are a lot of steps involved and a lot of things to think about in order for you to sell your car successfully. This can be even more challenging when it's a classic car that you're trying to sell. However, we are here to assist you when you need a broker's expertise.
At CCC Brokers, we understand everything a broker should know when it comes to classic cars, and we are more than willing to provide our expertise for your benefit. If you have a car or collection of cars to sell, we can help you from the beginning of the process to the end.
With our free online assessment tool, you can quickly get your car appraised without having to talk to anyone. In addition, our auction service is comprehensive. With it, you can count on us to provide car quotes, get your car into an auction, transport your car to said auction, and help you with any other needs after the sale.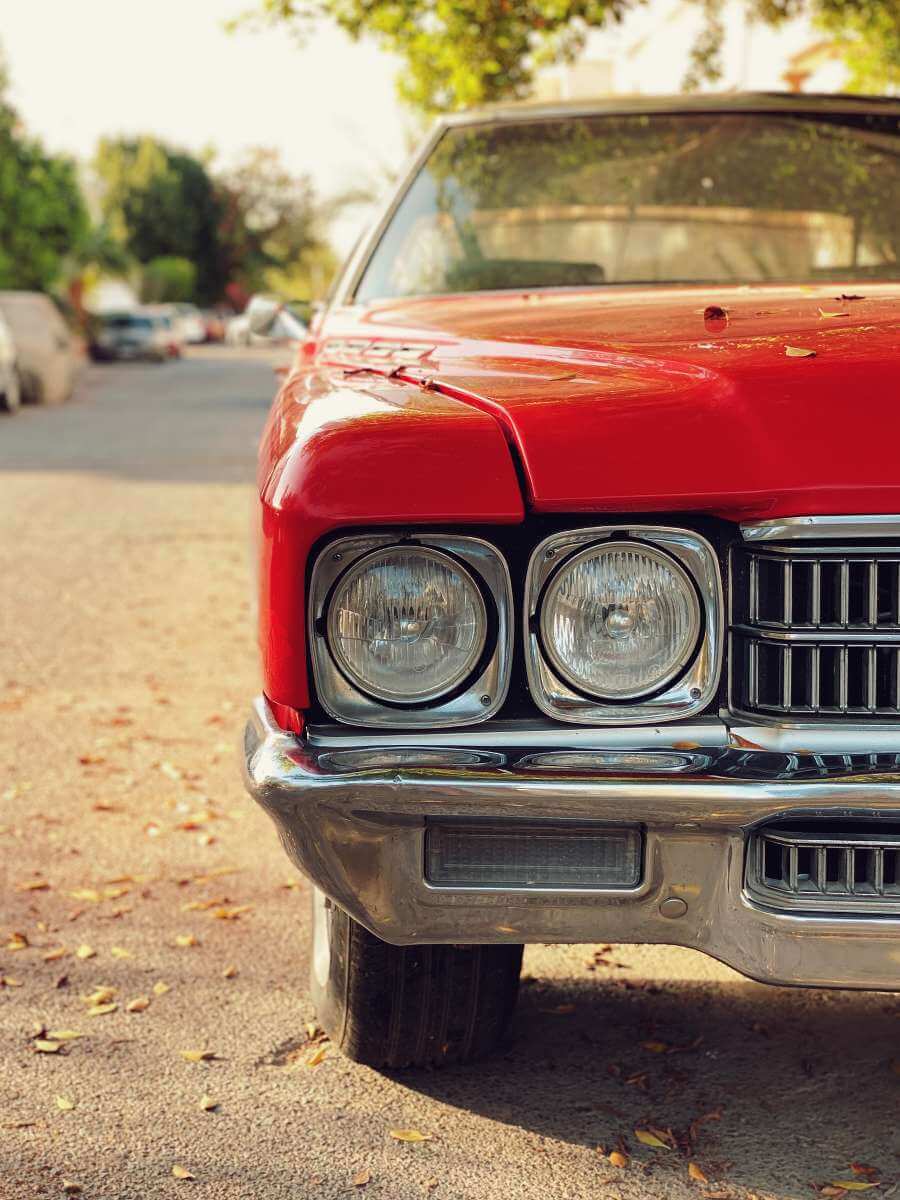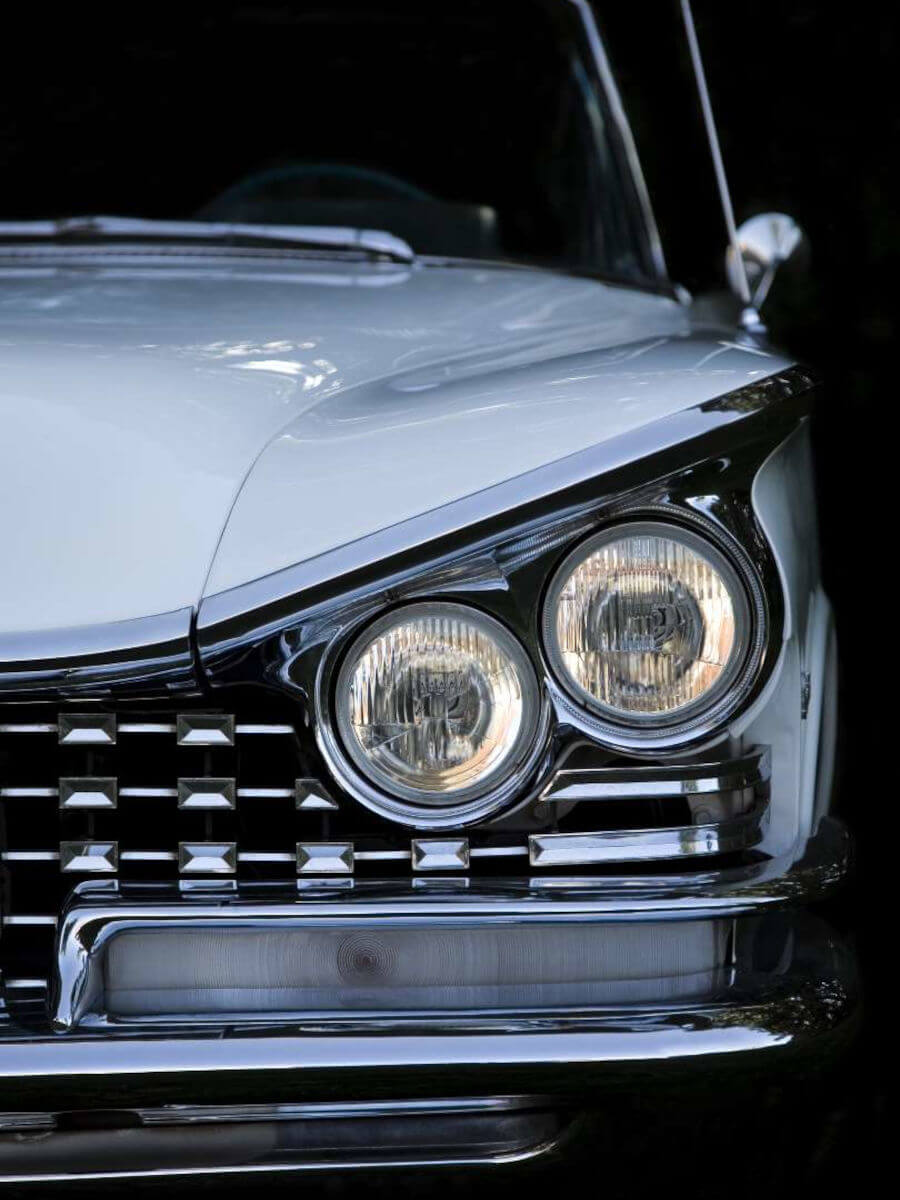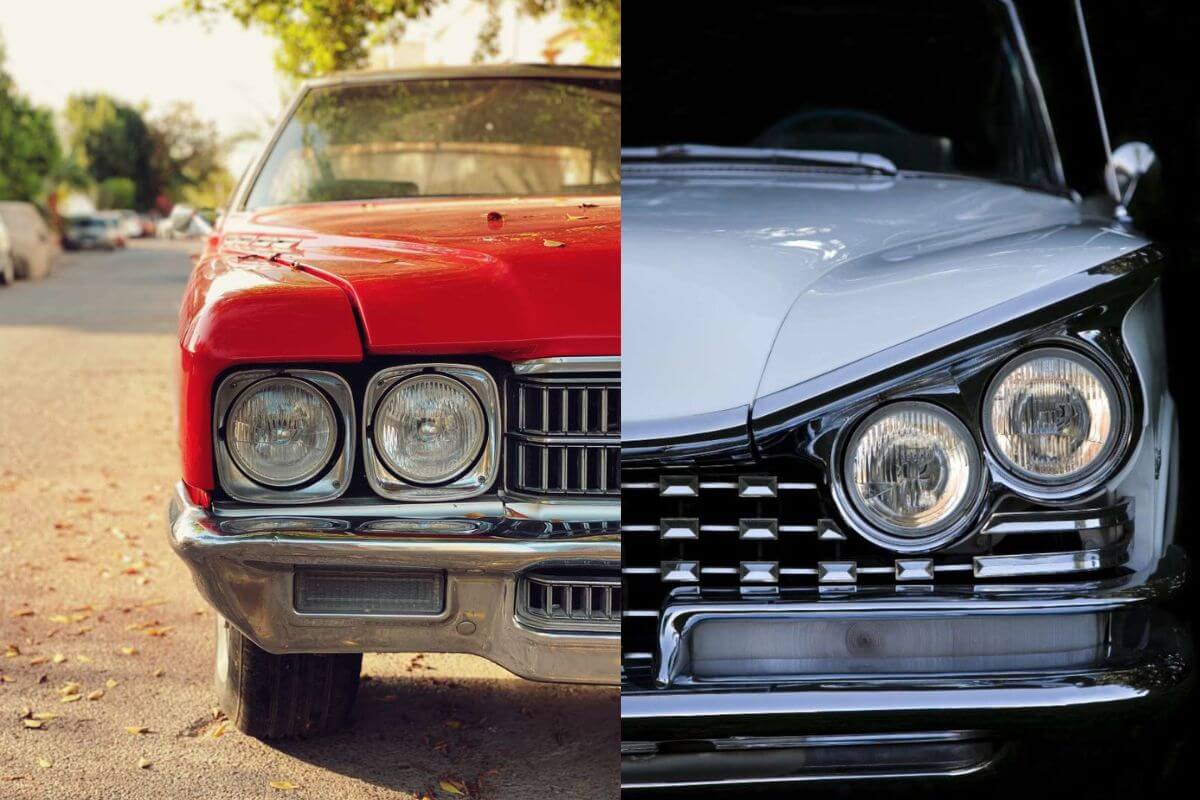 Car Quotes
Find out how much you can expect to make when you sell your classic car to us.
Auction My Car
We offer an A-Z auction service, so you won't have to take care of the details yourself.
We Buy Classic Cars in Any Condition
Whether your classic car is in great condition or doesn't even run, we'll buy it regardless.
Exceptional Prices
We'll provide car quotes and purchase your classic cars at above-market average prices so you can get the best deal.
Extensive Knowledge
Since we understand classic cars and how to sell them, we can help you save time and avoid mistakes during the process.
CCC Brokers
Contact Us
We're proud to serve the Benson, North Carolina area, and we encourage you to reach out with your questions.