Trust us to auction your car successfully.
When you have a classic car or collection of cars you are hoping to sell, there is probably one question on your mind: Who can I trust to auction my car? Of course, you have a few options you could look into, but perhaps the better question to ask is this: Who can I trust to auction my car for the best price?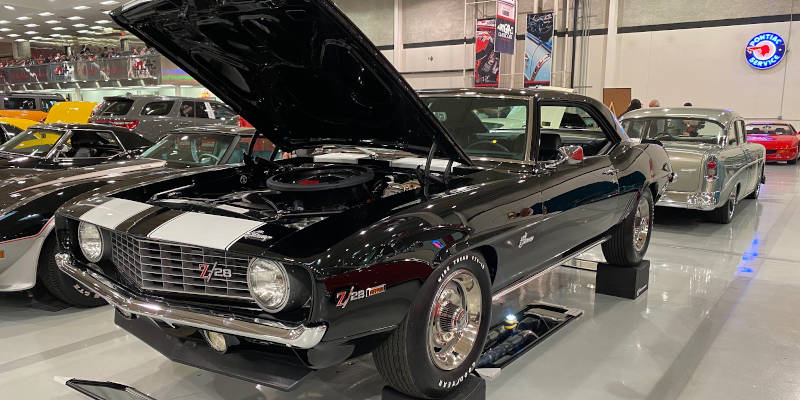 It doesn't take an expert to understand that classic, antique, or vintage cars (whatever you want to call them) are worth quite a bit more than regular cars. In fact, they're worth so much that brokers like us are willing to purchase them in any condition. That means you need someone who understands the worth of your car and who will auction it accordingly to help you get the price you deserve.
Here at CCC Brokers, we offer A-Z car auction services. In other words, we will take care of everything from start to finish. We will get you a quote so you know how much you can expect to make once your car is sold, and then we will handle every detail of the auction itself.
From getting your vehicle admitted into the auction (which is very difficult to do without a broker) to helping you transport your classic car to the auction location, we will ensure that everything goes smoothly. As a result, you will be successful in selling your car, and you won't have to worry about getting a poor deal.
Next time the question "how can I auction my car?" crosses your mind, you will know what to do: contact us to get the expertise you can trust in Benson, North Carolina.
Similar Services We Offer: