If you're selling your classic car, leave it to us to ensure your success.
Selling any kind of car isn't exactly a simple process, but if you have found your way to this page, then you probably have a specific question on your mind: How do I sell my classic car? There are a few options you can consider, such as selling to a dealership or car broker. Once you recognize the benefits of selling to a broker, there is another important question to ask yourself: How do I know which broker to trust when I need to sell my classic car? At CCC Brokers, we are the right choice for you, and we're prepared to prove it.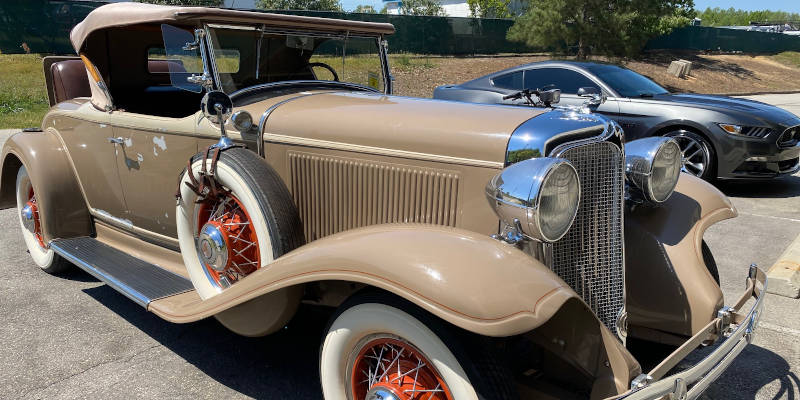 You can enjoy a variety of benefits when you come to us to sell your classic car. For instance, we offer a free online assessment tool, which allows you to get an appraisal quickly and easily without interacting with anyone yet. In addition, we offer an A-Z auction service to handle all aspects of auctioning your classic car, including getting a quote, admitting your car to the auction, transporting your car to the auction, assisting you after the sale, and more. Depending on your preference, we can even buy your classic car ourselves, whether it's in great condition or doesn't run at all. If we do, you can count on us to offer an above-market average price.
We are proud to serve Benson, North Carolina, and we hope you have found your answer to your question. After working with us, we're confident that you won't have to search "how to sell my classic car" ever again. All you'll need to do is contact us, and we'll take care of the rest.