We provide car quotes so you know what to expect before you sell.
If there is anything everyone can agree on, it's that cars cost quite a bit of money. It's only natural that you want to get the best possible price when you're selling your car—especially if it's a classic car that's worth a lot. Here at CCC Brokers, we are more than prepared to help you get the best price for your classic car or collection of cars. Rest assured, we have all the right experience to assist you, and we'll use all our skills to ensure you'll get paid fast with no stress.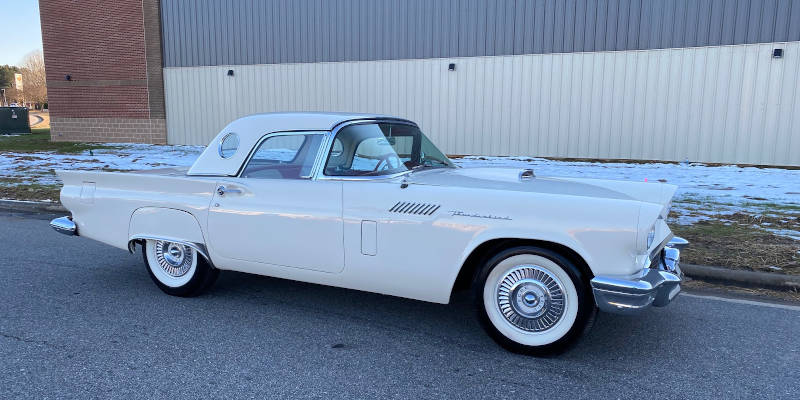 An important part of our process is providing you with a car quote. Car quotes are extremely useful, as they give you a clear idea of how much money you can expect to make by selling your car. We don't want there to be any surprises, so we do our best to provide you with car quotes that are as accurate as possible. You can also count on us to be honest throughout the process. We know your classic car is valuable, so we'll make sure your car quote reflects that. Because your satisfaction is very important to us, we will do everything we can to secure it.
We are proud be one of the reliable car brokers in the Benson, North Carolina area. If you have any questions or concerns, please don't hesitate to reach out to us. Contact us today to get the car quotes you need.