Selling a classic car online is a great option to help you reach a wide audience, but there are certain things that you absolutely must get right in order to be successful. Because online buyers can't view the car in person, taking high-quality photos to post along with the listing is essential.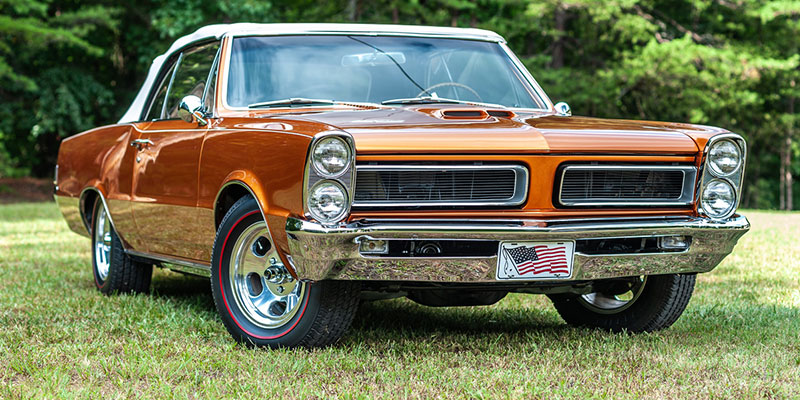 Here are a few tips to help you get great photos that will attract buyers the next time you're selling a classic car online.
Presentation is key. Classic cars have tons of character, so keep an eye out for a location to take photos that will enhance or showcase your car. You don't have to drive miles away to a local diner to stage vintage-looking photos (although that would be a great option!); an open field or yard also makes a great backdrop.
Ensure everything is spotless. It goes without saying that if you're putting photos online to attract buyers, your car needs to look its best. However, you should consider going above and beyond a quick trip through the carwash when you're selling a classic car online. Getting it detailed by a professional, waxing, and removing all your personal property allows buyers to view the car as a blank slate and imagine themselves as its owner.
Get multiple angles. Again, a significant difficulty of selling a classic car online is that buyers can't do a walk-around, look under the hood, or try out the driver's seat. Be sure your photos include all the major features of the car and get multiple angles to show off the lines and unique features.
Be upfront about flaws. If there are cosmetic flaws or other mechanical issues with the car, be sure you include photos. While it may seem counterintuitive to point out shortcomings, your buyers will appreciate your honesty, and it's better to be upfront than have an unhappy buyer after the sale is complete.