When we say that "we buy classic cars in any condition," that is exactly what we mean. At CCC Brokers, we buy classic cars even if they are not in running condition. We understand all the factors that influence the price and value of classic cars, and we can generally offer an above-market-average price that takes all those factors into consideration.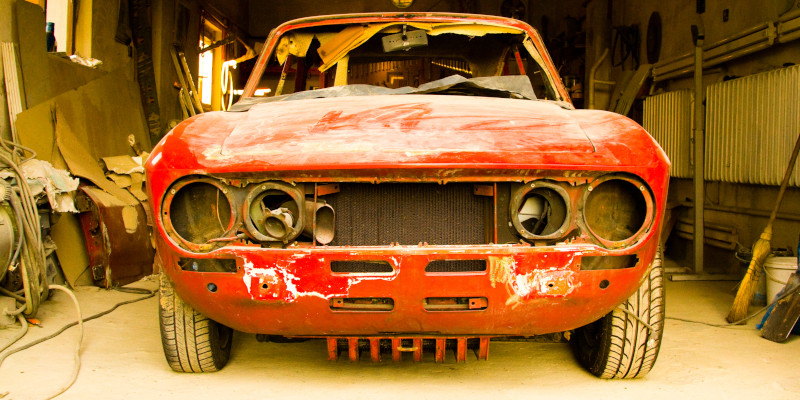 These factors include the year, make and model, condition, mileage, and other features of your classic car. We'll also look at and consider the market trends, both historical and current, the supply and demand, and other factors.
Just because a car has damage or mechanical problems doesn't mean it is rendered worthless. This is especially true of classic cars because of the retained value of original manufacturer parts and how these can be used to restore other vehicles fully and accurately. "We buy classic cars in any condition" means:
We buy fully restored classic cars that are ready to drive down the road and sell for top dollar.
We buy partially restored and amateur-restored classic cars that still need significant work to fully restore.
We buy classic cars that have been sitting in the garage for the last 20 years while all the belts and hoses have worn out.
We buy classic cars singularly and even whole collections of classic cars. If you inherited a fleet of classic cars that you don't know what to do with, don't hesitate to reach out to us.
So now that you know what we mean by "we buy classic cars in any condition," don't wait to fill out our free online vehicle assessment or contact us now.