If you're thinking about selling your classic car, one of the first things you'll want to do is get a quote so that you have a good idea of what the car's current value is. While you could find someone to do an appraisal and give you a quote in person, that can be a time-consuming process. Getting a classic car quote online is a great option, but there are a few things you'll need to keep in mind if that's the route you choose.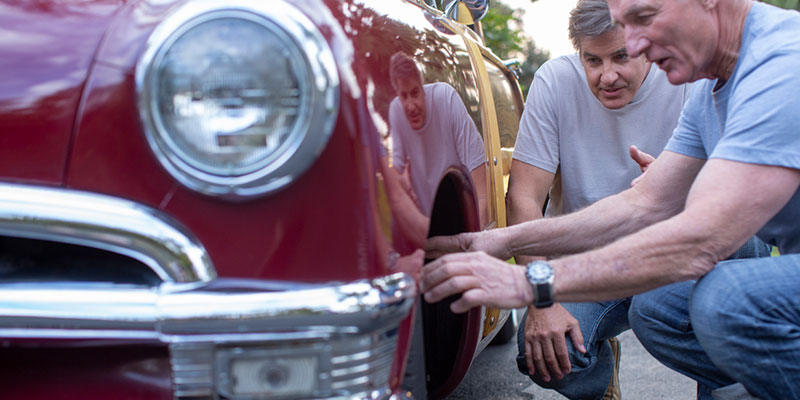 The first thing to remember is that the quote's accuracy will depend heavily on the quality of the information you provide. If you're going to get a classic car quote online, make sure you're prepared to list out all its unique features, as well as the more mundane ones. You'll also need to be completely honest about anything that detracts from the car's value, like cosmetic flaws, mechanical issues, and the quality of any restoration work that has been done. The more thorough and honest you are, the more accurate your quote will be.
It's also extremely helpful to get your quote from a company that specializes in classic or antique cars. While Kelly Blue Book is a great tool, it's not tailored to any particular car niche and may not appropriately account for the fact that your car is a classic. It's always a good idea to also seek the input of someone more specialized, especially if your car is rare or has a notable history.
At CCC Brokers, we make it easy to get a classic car quote online with our free assessment form. If you're looking to sell your classic car, we encourage you to contact us for more information on how we can assist you.