We'll take the time to provide you with an accurate appraisal for your classic car.
Getting a vehicle appraisal is a must whenever you're planning to sell a used car. Not only will it provide you with crucial information that potential buyers want to know, but it will also allow you to set a fair price according to your car's value. And if getting an appraisal is essential for any used car, it's even more important when you're selling a classic car.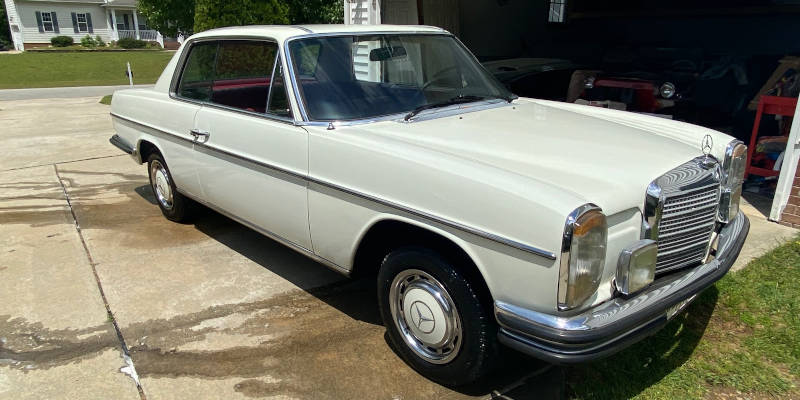 As everyone knows, classic cars are harder to come by than the usual cars you see on the street, as are muscle cars and vintage cars in general. If your vehicle falls under these categories or is otherwise rare and unique, it only makes sense that it's going to be valuable, but it also means it will be harder to pin down its worth.
That's where we come in. At CCC Brokers, we have extensive knowledge of classic cars and how to determine their worth according to their year, make, model, mileage, condition, and current market trends, among other factors. But where some appraisers may be hasty in considering these details before they estimate the worth of your vehicle, we'll take the time to research your car thoroughly and provide the most accurate vehicle appraisal possible. Once we're through, selling your classic car is going to be a piece of cake. We'll even buy it from you ourselves!
We buy classic cars, muscle cars, and antique cars in any condition and at above-market-average prices, and we would be happy to make you an offer. Come on down to our location in Benson, North Carolina for your vehicle appraisal or take advantage of our free online assessment tool to help determine your classic car's value.
Similar Services We Offer: