Come to us if you need an antique car appraisal.
Of all the important steps that are involved when it comes to selling a car, getting an appraisal is something you shouldn't overlook, especially when it's an antique car you're trying to sell. This is because an appraisal can help you understand the value of your car and negotiate more effectively. Here at CCC Brokers, we understand antique cars and their worth. As a result, you can feel reassured that when you come to us for an antique car appraisal, we'll provide you with an appraisal that accurately reflects the value of your car or collection of cars.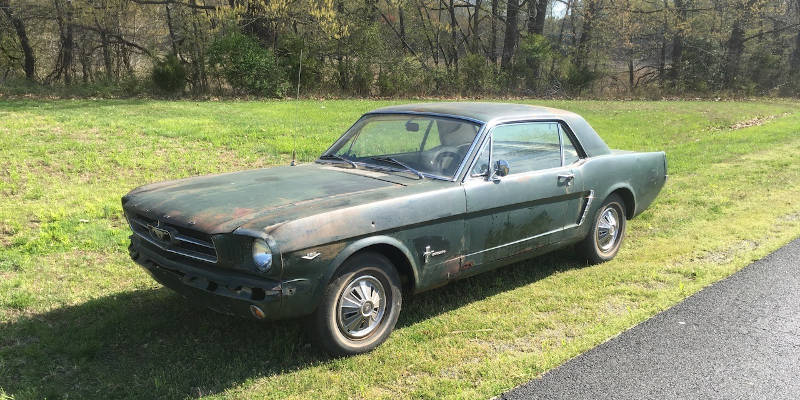 We are unique in that we offer a free online assessment on our website. With this tool, we can collect the information we need to evaluate your car without you having to leave the comfort of your home. You won't have to speak with anyone either, so it's an incredibly convenient option that allows you to get an antique car appraisal with little effort.
Once you have gotten your antique car appraisal, we're also more than happy to help your through the selling process. We'll purchase your antique car in any condition at an incredibly fair price, and we're willing to travel anywhere in the U.S. to purchase your collection of cars. If you would like to auction your car, we can also take care of that process from start to finish.
We are proud to serve Benson, North Carolina, and we hope to help you get the antique car appraisal you need soon.